We have extensive experience in helping our clients on contractual matters that our clients use in their day-to-day business.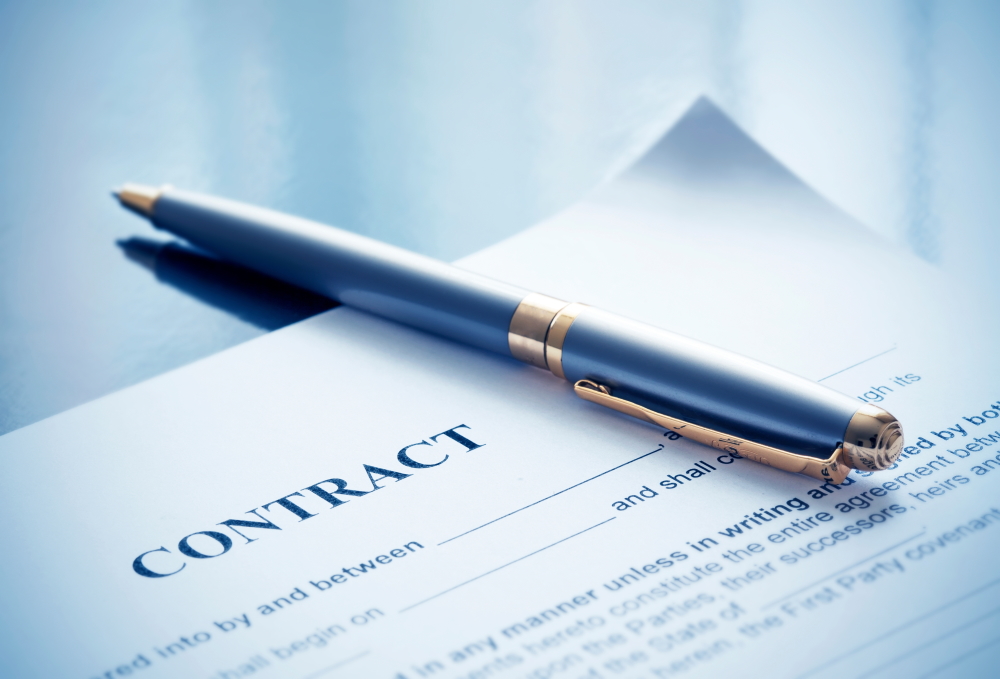 We help with terms and conditions of business, supply chain, wholesale, agency, franchise, distribution and logistics and most licences including IP related. We are often involved in preparing master service agreements for our clients that they can use with their customers and suppliers or we revise and amend agreements received from their customers or suppliers.
Here are some examples of contracts we draft:
Distribution and logistics
Manufacturing
Supply Chain
Franchise agreements
Licenses
Terms and conditions of business
Wholesale agreements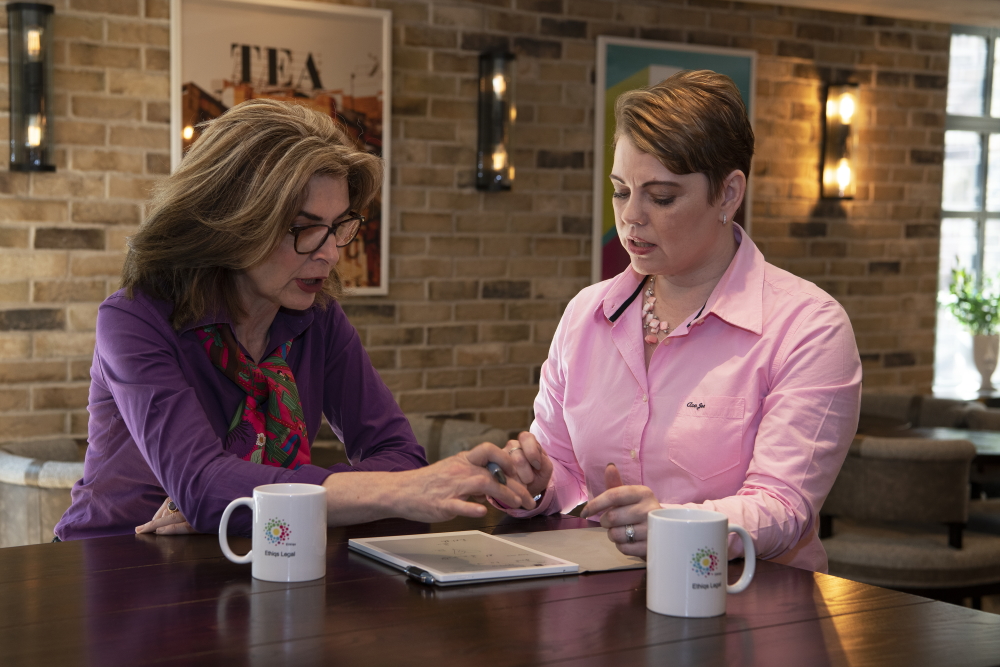 We act for B2B and B2C clients. We have a thorough and practical approach to drafting and revising, making sure that we understand our clients' business and trying to make sure that their agreements are tailored to their needs.