Events and marketing are always perceived to be all about the fun, but you need legal expertise if you want to ensure that you avoid liability.  Similarly, advertising is regulated by a combination of legislation and industry regulations strictly.  If you get it wrong, you risk loss of your reputation, censure from regulatory bodies such as the ASA (Advertising Standards Authority), legal action by competitors or consumers, costly recall of advertising material or worse.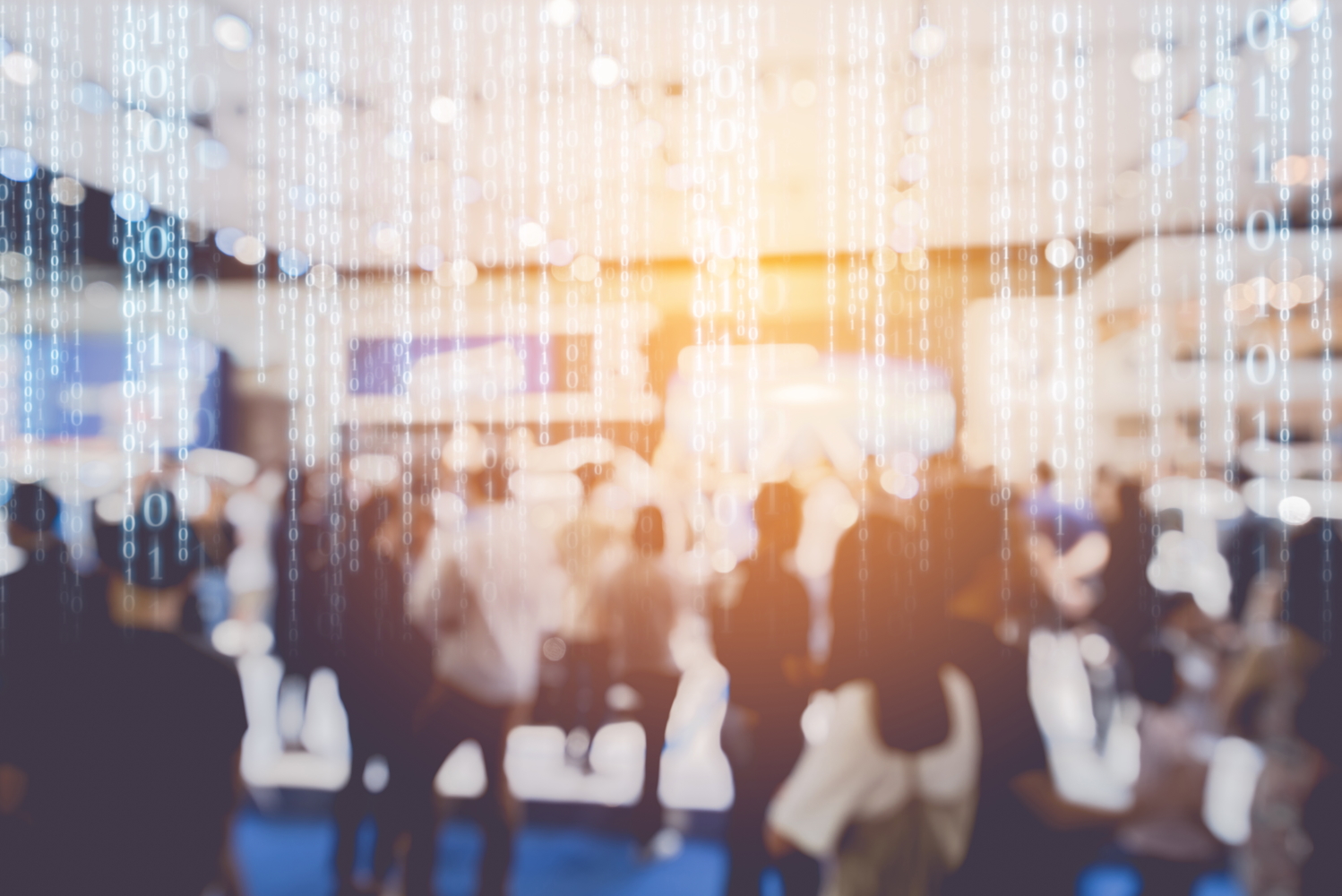 We assist event organisers, sponsors, exhibition centres, marketing executives, marketing agencies and influencers to ensure that all their media and marketing agreements protect them optimally while complying with all the necessary legislation and regulations.  We can assist in negotiating, drafting new agreements and vetting agreements already drafted to point out risks and pitfalls, protect IP and generally protect our clients' interests.
We can help with:
Sponsorship (Events, Sport and Individuals);
Exhibition;
Hospitality;
Competition;
Model and IP;
Event Naming Rights;
Merchandising;
Event technical services;
Brand Development Services;
Media Placement;
Advertising Agency Agreements.