A tech-focused legal consultancy

Tech-driven businesses are faced with a unique set of challenges, while often navigating unchartered waters to bring never-before-seen products and solutions to market. Ethiqs was founded with the simple purpose of making specialist legal advice accessible to these companies and support them in all stages of their journey. We understand that technology is ever evolving and clients' needs can develop rapidly, requiring a fresh approach to legal solutions in this space.
VIEW MORE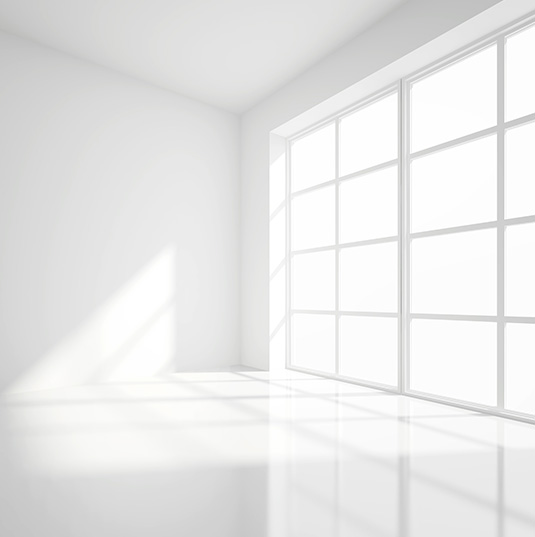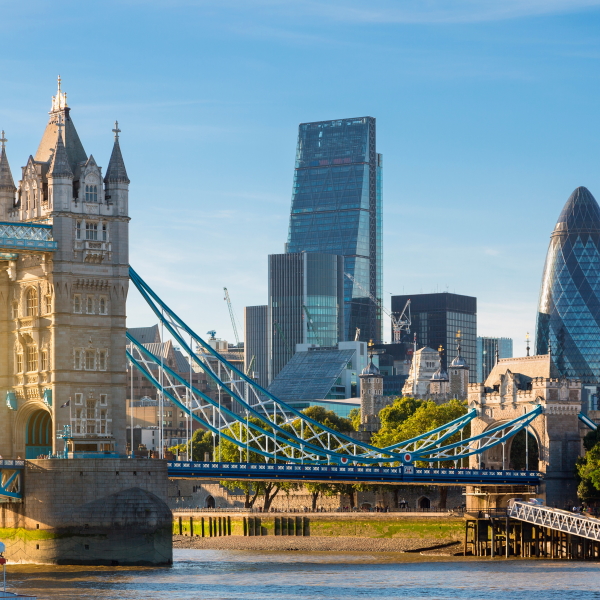 Book a
15 minute free consultation

today!

We're delighted to talk to you about your legal needs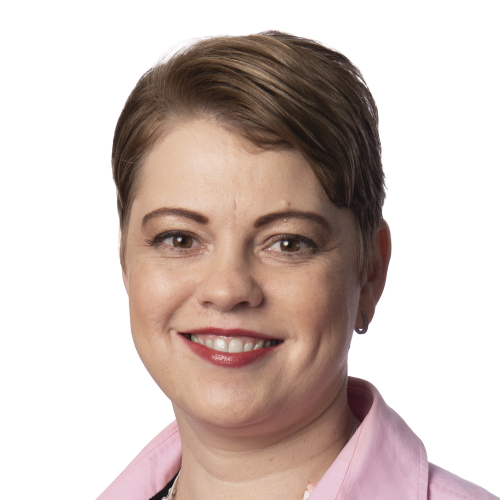 Vicky Grobbelaar
Director
Commercial, IT & Technology
Vicky Grobbelaar
Vicky founded Ethiqs, recognising the need for quality, specialist legal support in the tech industry. She is passionate about practical legal solutions that make business sense to her customers. She is also a mum and wife and loves travelling.
Specialities: IT; Technology; Commercial law; EMEA experience
Favourite app: Audible
Personal Motto: Just do it
What her clients say: Vicky has a refreshing ability to bring law to the technology space
Languages: English, Afrikaans, Some German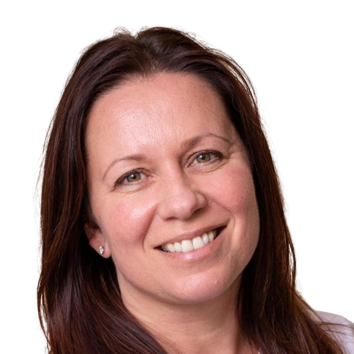 Samantha Potgieter
Corporate and Commercial
Samantha Potgieter
Samantha has worked with a number of large blue chip corporates. With a broad overview of general and commercial law in these diverse industries, she enjoys helping Tech start-ups grow their businesses.
Specialities: General Corporate and Commercial Law
Personal Motto: The grass is green where you water it
What her Clients say: Samantha is a highly competent commercial lawyer.
Languages: English and Afrikaans
Amanda Williams
Data Protection
Amanda Williams
Amanda is a hybrid Data Protection and Marketing specialist. She spent 20 years working in the Pharmaceutical Industry before moving to Cornwall. She enjoys using her creativity and knowledge of Data Protection to find workable solutions for organisations.
Skills: Data Protection, Privacy, Content creation
Favourite gadget: Iphone
Favourite app: Instagram
Sport: Tennis and Spinning
Personal Motto: Be kind and have fun
Favourite Film: Oh Brother Where Art Thou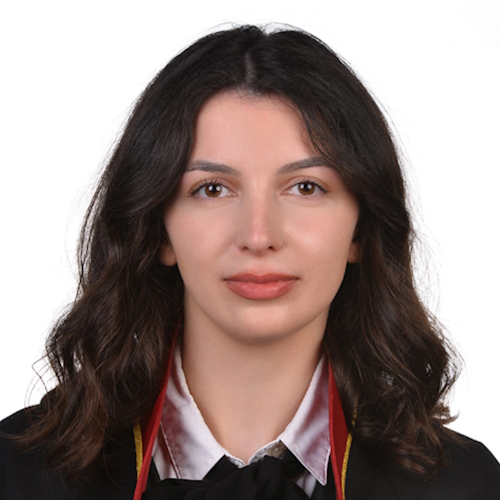 Deniz Celikkaya
Commercial and Technology
Deniz Celikkaya
Deniz is a dual qualified (UK and Turkey) Commercial solicitor, with expertise in the Tech and AI sectors. She is passionate about helping her clients grow and succeed with her practical, plain language approach to intricate technology contracts.
Skills: Technology-AI, Corporate and Commercial Law, Compliance
Favourite gadget: Macbook
Favourite app: Notion
Personal motto: "When a door closes, a window opens"
Favourite film: Green Mile
What her clients say: "like a Swiss Army knife"
Languages: English and Turkish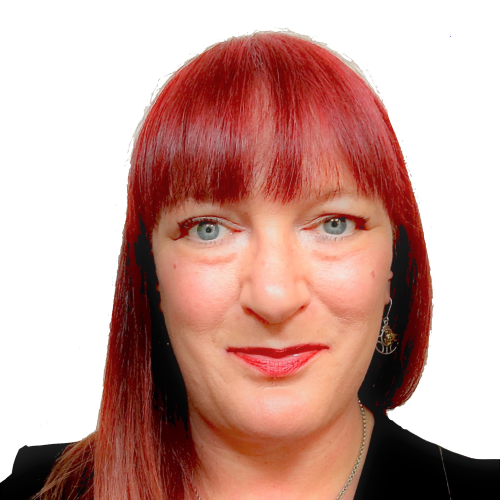 Suze Phillips
Data Protection
Suze Phillips
Suze is a Data Protection and PECR specialist with a strong background in Risk Management, Information Security (ISO27K / GRC) and 3rd Party Vendor Management. She uses these skills to support organisations with pragmatic and appropriate solutions to the challenges they face.
Skills: Data Protection, PECR, Information Security, Risk Management, ITIL
Favourite gadget: Blue Yeti Mic
Favourite app: Netflix
Hobby: Avid Beekeeper
Personal Motto: "Personal Motto: Life is too short to not have fun"
Favourite Music: Hard Rock - or Folk!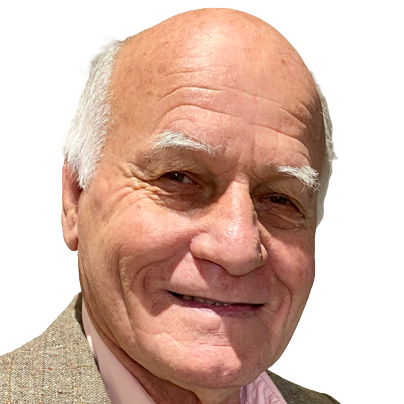 Gerhard Sommer
Director
Marketing
Gerhard Sommer
Gerhard has extensive experience in marketing and business development. He brings a wealth of knowledge gained over a period of 50 years across several industries.
Specialities: Marketing, sales and business development
Favourite gadget: My iPhone
Favourite app: PictureThis
Personal Motto: Of course I can
Languages: English, Afrikaans, German
Hobbies: Gardening, Woodwork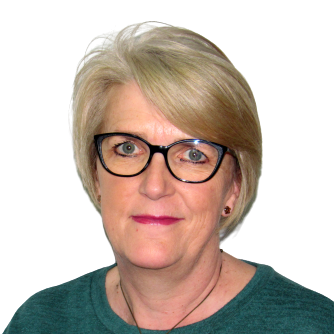 Mandy Busuttil
Executive Assistant
Mandy Busuttil
Studied Assistant Accounting and has an Executive Assistant Certification. Joined the Ethiqs team in 2019. She is also a mum, wife, gogo (granny for those who need to know) and loves travelling and reading.
Skills: Bookkeeping, Executive Administrative Assistance, Office Management
What her clients say: Alongside Mandy's personality, she brings her energy and 'make it work' attitude
Personal Motto: 'If I don't know how, I will find out how'
Languages: English, Afrikaans
What Our Clients Say
Vicky has a refreshing ability to bring Law to the Technology space.
I had the pleasure of utilising the service of Ethiqs Law firm for my new tech start-up Female techpreneur's terms and conditions and legal documents. Right from the onset Vicky and her team were very clear on the project brief, gave relevant advice and delivered a sterling service.
She also provided an excellent after-sales service even long after the project was delivered.
What I loved about working with her was her ability to combine her technical expertise with a working knowledge and clear understanding of the practical, personal, nuances of such situations. She enabled us to handle the situation with both a tender and supportive hand whilst ensuring the business priorities and legal requirements were always met. A pleasure to work with.
Vicky's advanced grasp of, and an innate feel for legal and statutory matters, together with her warm, personal approach to our organisation has always been extremely efficient and cooperative. She has assisted in drafting and providing guidance to adjustments required to various South African and Sub Saharan African contracts and agreements based on the requirements within each country and or territory. Vicky is highly professional and respected, both by our International legal counsel, Business Partners, Distributors and Internal staff.
Our Process
Ethiqs is committed to providing our clients with accessible, transparent and affordable legal services and this starts all the way from the initial consultation.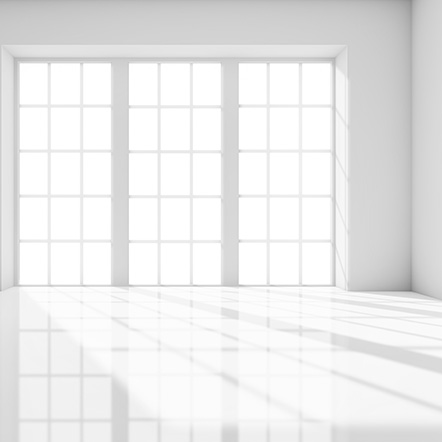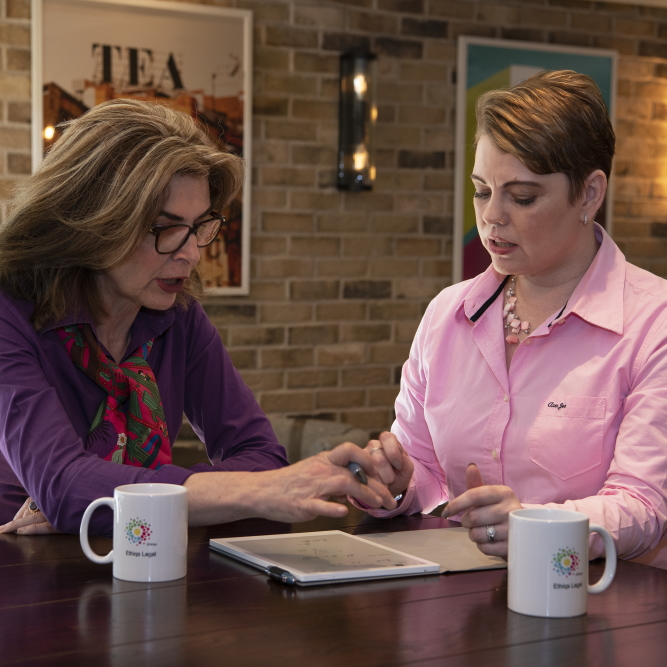 More Articles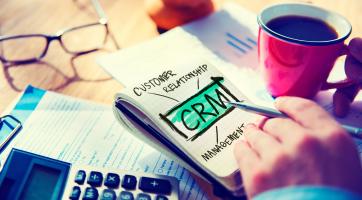 Customer Relationship Management (CRM) systems have fundamentally transformed the way businesses interact with their customers or clients. …
READ MORE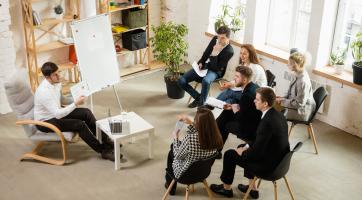 You might be watching the news or reading the newspaper this week and seeing lots of references to Subject Access Requests (SAR).  Perhaps…
READ MORE
Nestled in the heart of Buckinghamshire, just off the M1 the newly designated city of Milton Keynes might not be the first place that sprin…
READ MORE
Artificial intelligence (AI) technologies are shaking many industries' business models and practices. Within AI, specifically Text-to-speec…
READ MORE
View All Blog Posts
Contact Us
Feel free to ask for details, don't save any questions!
Our Office
Address: Ethiqs Legal Ltd, 9 Hinton Close, East Claydon,
Buckingham, England, MK18 2GL
Email: info@ethiqs.legal
Business Hours
Monday - Friday - 9am to 5pm
Get in Touch
Ethiqs is committed to providing our clients with accessible, transparent and affordable legal services and this starts all the way from the initial consultation.