2020 - The year of the quick pivot to online businesses
In the last three months, many of us have attended online fitness classes, bought hand sanitizer from unlikely sources, and if we're on the front line, even worn PPE made by Barbour. Whilst many have said that COVID-19 has triggered the 'Big Pause' how many of us know we're part of the 'Big Pivot'?
As the world shut its physical doors in March many businesses found themselves in a position where, in order to survive they've needed to pivot their business models — and fast. For some businesses that has meant producing something completely different, like personal protective equipment for frontline healthcare workers, but for most, it has meant one thing: moving online.
But is setting up a website and online store too easy?
 
The foundation of it all
If in a parallel universe the internet went down for six months, and we all had to rush to rent a physical shopfront to make sure we could still talk to our customers we would approach it all with much more caution. There'd be tenancy agreements, health and safety rules to abide by, and whenever a customer bought your product or expertise they'd sign a document that would acknowledge the terms of their purchase.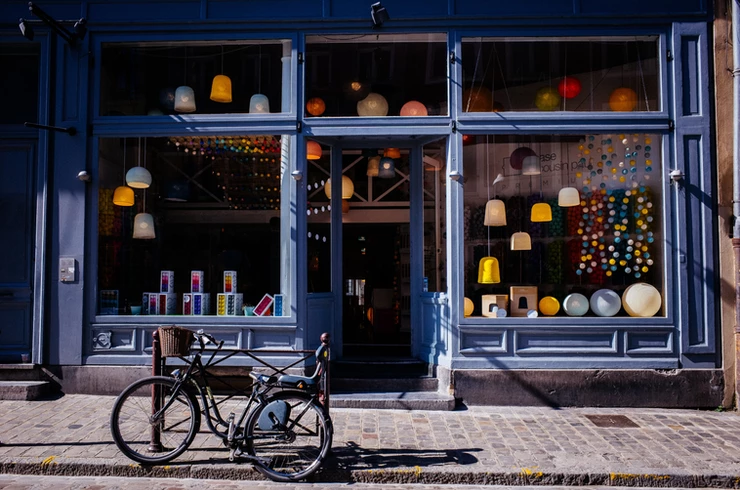 Whilst you've skipped the bricks and mortar your website is your digital office or shopfront, so your online terms and conditions should be your number one priority, as without it they have no legal basis from which to do business with a client.
In plain language, your terms and conditions of business set your position on all important matters relating to your business, from refunds and estimated delivery time to the protection of your intellectual property rights. But it's not all about you. A properly drafted terms and conditions document also gives your customers a better experience, as they know what service to expect, and know that all customers are being treated equally while projecting professionalism.
 
One size does not fit all
You know Ts & Cs matter, so why not just use a free template you've found on Google? We'll get straight to the point: one size does not fit all. There is no way the unique day-to-day operation of your business can be adequately captured in a free template — ever. There are also requirements from The Provisions of Services Regulations that apply to all suppliers of services as well as certain regulations from your specific industry that if included in your T's &C's protect you even better.
So ultimately, your terms and Conditions are the foundation of it all: legal compliance, good customer relationships and a business that's fully protected. And whilst the "Big Pause" will eventually come to an end, we feel pretty certain that things will never quite pivot back the way they were before. So our digital offices, shopfronts and online communities are here to stay.
Have questions about your own T's & C's?
Email our founder Vicky at vicky@ethiqs.uk