A goodbye blog to expensive offices and wasting time
Following the huge change in where we work, I thought I'd share my thoughts on my own WFH journey.
Where we work
Ask most people what they associate legal services with and nine times out of ten, it's the TV series Suits (or Law and Order depending on how old you are!).  This generally means big swanky office buildings and board rooms with expensive chairs that swivel.
The space you occupy as a lawyer is part of the image, and whilst none of my clients expects to meet me in a highrise building in Temple, London, to some (no matter what business you're in), WHERE you meet matters.
So, when I moved to the UK from South Africa, finding an office to rent was high on my to-do list.  I held off as I could easily commute from Milton Keynes to London when needed, and being home to do the school run in a brand new country felt just as important.
Zooming onto Zoom
However, I'm incredibly lucky in that working in the technology sector means I'm often surrounded by early adopters: people keen to try smarter ways of working.  This even meant using a 'brand new conferencing platform' hardly anyone had heard of - Zoom.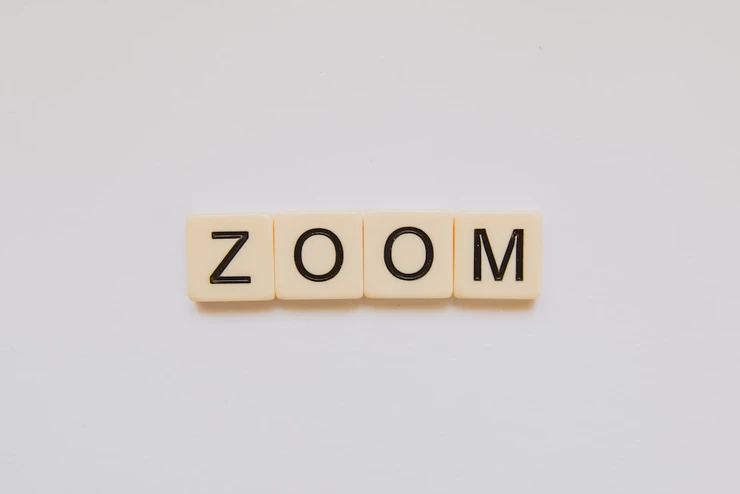 It seems strange now, that we all have 'Zoom fatigue' but before the pandemic, I was more familiar with Zoom being a word used to describe a sugar rush.  The idea of quickly jumping on a video call to discuss updates to a founders' agreement or privacy policy was largely unheard of, no matter where in the world you were.
But I persevered, and as Ethiqs grew I purposefully made video consults as a way of supporting clients.  When lockdown hit in March 2020, I was ready. Video calls were no longer strange or nerve-wracking and I'd long mastered screen sharing and most importantly knew when I was on mute!
WFH or back to the boardroom?
Despite the fact that offices have now opened up again, I'm not sure how many companies will actually go back to the ways things were before. COVID has changed our minds around what's important. Stressful commutes, wasting time and missing life's important moments are staying behind in the pre-COVID world.
We know now that the quality of service is not determined by the building a company is based in, but rather the skills of its people. Ultimately I think working from home makes me more efficient, and therefore better at my job — and that in the new world no one will mind that my business and home address are one and the same.
Your Virtual Lawyer signing off.