The Hidden Risks of Relying on Legal Templates
Running your business can be a complex and challenging process and one that requires attention to detail.  With so many moving parts to manage, it can be tempting to cut corners and save money wherever possible especially when it comes to legal matters.  This may be why so many business owners opt for legal templates which can be easily found online.
What seems like a quick and easy solution may end up being more expensive in the long run.  We dissect why it's often more cost effective to seek professional legal advice.
Customisation is better than generic templates
Legal templates are pre-written and may not fully address your specific needs and circumstances.  It is also tempting to find terms on another website and copy and paste them for yourself.  Apart from issues such as Intellectual Property, you may find, rather like the shipping company who copied the terms of the Fast-Food Takeaway that you have forgotten to take out salient details such as 'placing an order' or 'delivery instructions'.  Overlooking issues like this can lead to reputational damage and then incur further costs to resolve.
Accuracy is important
Templates may contain outdated or inaccurate information. You may be using the wrong template for the geographical area you live in; you may think you have found a solution only to discover that the template is written for the US market.  This means that the document you are relying on, may be completely irrelevant to your situation and unable to protect your business.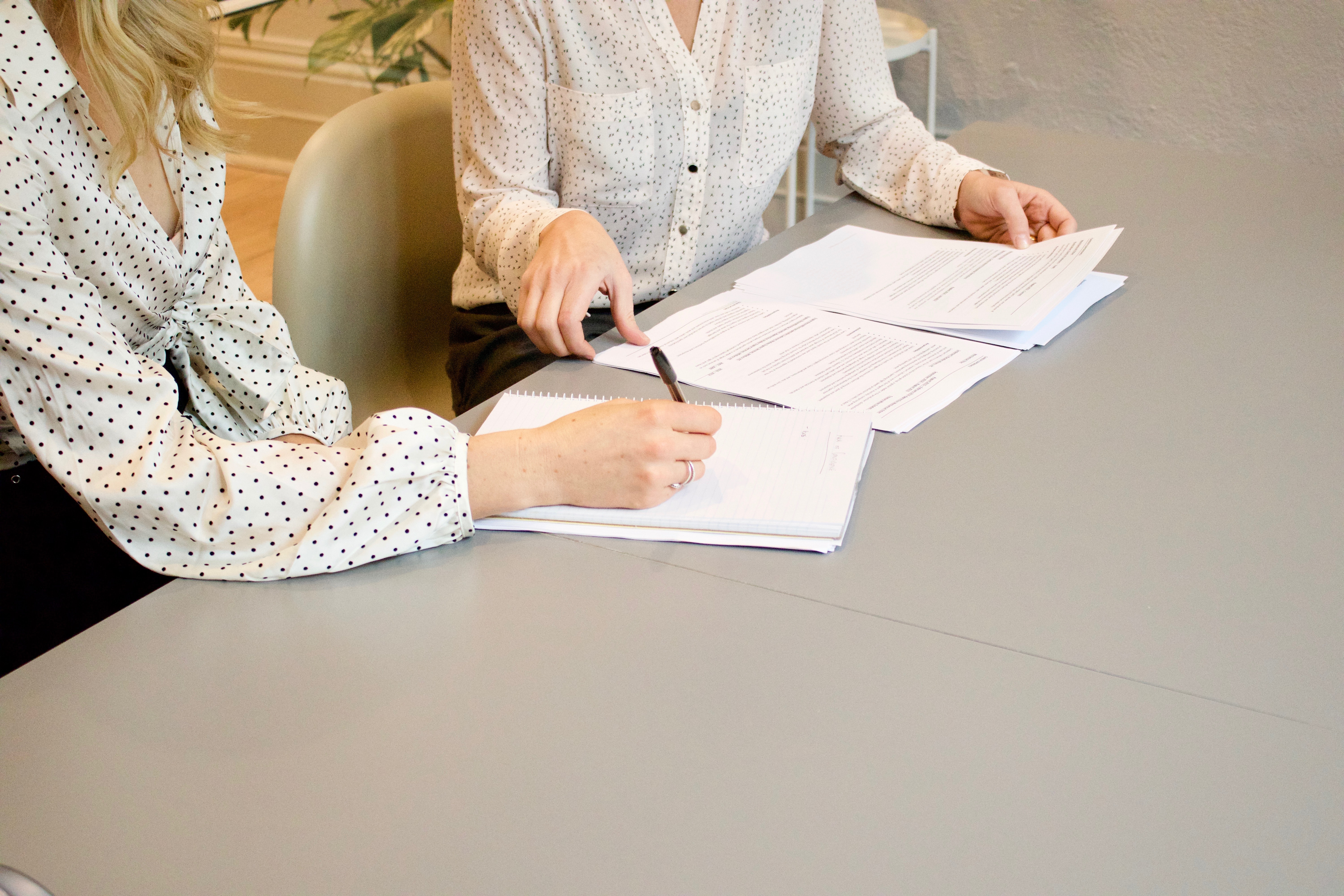 Properly drafted documents give you peace of mind
Using a template may not provide the same level of legal protection and may leave you vulnerable in the event of a legal dispute.  You may have omitted certain details or been inaccurate in the way you tailor your template. Engaging with a real-life lawyer who is fully equipped to address your situation, means that you will have peace of mind about the contracts you are signing.
Engaging a lawyer may save you time
It may be a fallacy to believe that using a template will save you time.  Time spent with your lawyer is never time wasted, as you will learn more about the lawful way your business operates and end up with a document which is just right for you. Lawyers are expertly trained and will not only understand what you need, but also prove to be a more productive use of your own time and expertise.
Your business is unique, and its legal agreements should reflect that.  Cheap templates are generic, one-size-fits-all and often not fit for purpose.  They seem like a quick and easy solution, but they can end up costing you more in the long run.
Don't take unnecessary risks with your business, get in touch, and book your free 15-minute consultation today so that we can make a start on protecting your business.