Sole Trader or Limited Company: the pros and cons
Whether you're starting a venture to run alongside full-time employment or the recent pandemic has forced you to think on your feet and start something new, deciding whether to be a Sole Trader (the technical term for freelance or self-employed) or set up a Limited Company is often your first step.
We list the pros, the cons of being a Sole Trader as well as give you a 7-step to-do list if you think it's time to switch from being a sole trader to setting up your limited company as well as all the legal documents you'll need.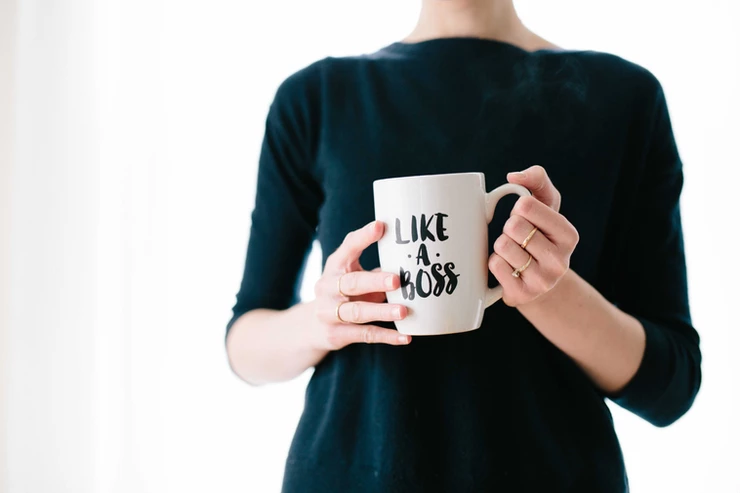 The Pros of being a Sole Trader
Get going straight away
It's easy to set up and completely free. You can start operating as a sole trader immediately and there is no paperwork or having to choose a business name. But it does mean that your business name is not legally protected.
Less admin
As you're not registered with Companies House that has specific legal requirements such as annual reports, there's hardly any official admin you need to do to stay within the law. All you need to do is tell HMRC that you pay tax through Self Assessment (Set up as a sole trader on the UK Government website)
No director duties
As a director, you need to follow your company's rules as shown in its articles of association, keep certain records as well as consider shareholders. Whereas if you're a sole trader you're only answerable to you.
Flexibility
It's easy to convert your sole trader status to that of a limited company.

The Cons of being a Sole Trader
Personal liability
You are personally liable for all of your business debt. This means that any debt from your business that you do not settle can be paid from your personal assets to creditors. That includes things like your personal savings and even your house.
Your name is not protected
As a sole trader, your business name has limited legal protection and technically anyone can start trading using your name. If you register a company with Companies House your name along with others that Companies House deems too similar is automatically protected. This is important as you build your brand reputation.
Tax inefficiency
As a sole trader, you need to pay personal tax on all profits each year. This can range from 20-45% Income Tax on all taxable earnings, as well as Class 2 and Class 4 National Insurance.
Limited companies currently pay corporation tax on their profits at a flat rate of 19%. This will increase to 25% in April 2023 (excluding small businesses with profits of £50,000 or less who will continue to pay the current 19 per cent rate).
Limited access to capital
If you're a sole trader it's more difficult to get a business loan as well as access investment or startup funding schemes.

What if you want to switch?
Lots of our clients reach a certain point in their business journey where it feels right to make the switch from a sole trader to a limited company. Here's your to-do list as well as which legal documents you need set up to make to start your limited company.
Register your company to protect your business name
Tell HMRC that you're no longer a sole trader (this will change your tax code)
Set up a business bank account
Transfer your sole trader business assets to your limited company
Register your limited company for Corporation Tax and PAYE
Create new contracts for existing clients
Tell your clients about the switch and share their new contract with them

Which legal documents will you need to update?
Terms & Conditions
Shareholder Agreements
New contracts for existing clients
Employment contracts
Business Term sheet
This blog post isn't meant to be about sales because we know exactly how confusing it feels when you're searching for information as a small business owner and there are just too many options. Our pros and cons list (one of our all-time favourite methods to help us make up our minds) is simply here to guide you.
But if you need help with the legal parts of this process so that you can carry on with your day-to-day we're here if you need us.
👋 Team Ethiqs