Why should Data Protection be a top priority for your business?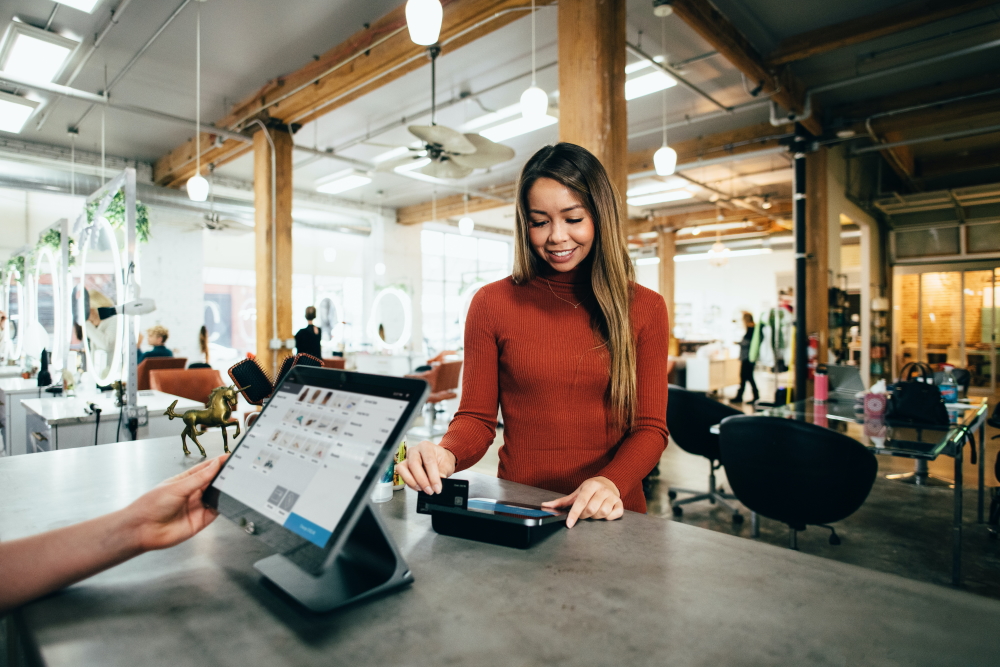 In today's digital age, data protection is more important than ever before. With so much of our lives taking place online, it's crucial that as a business, you do everything you can to protect the personal data you are responsible for, whether this is your customer or your employee. Not only is it the right thing to do, but it can also give you a competitive edge. Here are a couple of points you need to know about data protection and a useful list of how to make a start on your compliance journey. 
What is Data Protection?

Data protection is the process of safeguarding personal data from unauthorised access or misuse. It's important to remember that many types of data can be considered personal data.  This might include names, addresses, birthdays, and even IP addresses. Even personal data you think you have 'anonymised' may be able to identify an individual based on the information you have. If it's considered personal data, it needs to be protected accordingly. 
There are a number of ways to protect data, but some of the most common include encryption, access control, and data backup. It's also important to have a clear and concise privacy notice in place that outlines how you collect, use, and store personal data. By taking these steps, you can help ensure that your customers' data is safe and secure.
Why Data Protection Matters

As a business owner, you have a responsibility to protect your customers' data. Not only is it the right thing to do, but it's also good for your business. When customers trust you with their personal information, they're more likely to do business with you. In a recent survey in the USA among 500 businesses and 1000 consumers, PWC concluded that customers expect good data protection as a 'basic necessity' with nearly half of consumers starting or increasing purchases from businesses they trust.
If you want to build trust with your customers by improving your Data Protection Compliance journey, here are four things you can make a start on today.
Make sure your privacy notice is up to date. This means keeping track of any changes to Data Protection law and ensuring that your notice reflects those changes. It's also important to regularly review your notice to make sure that it still covers everything that it should. If you make any changes to the way that you collect or process data, make sure that your notice reflects those changes. Your privacy notice should be easy to understand and easily accessible from your website's homepage. Avoid using legal jargon or complicated terminology.
Make sure you understand when you need consent. One of the biggest myths of the GDPR was that you need consent before processing personal data.  This is simply not true.  There may be circumstances when you do need consent (for example in B2C marketing to prospective customers), but you may find that another legal basis will be more suitable.  It can sometimes be a little confusing, but we're able to help you out if you aren't sure which legal basis to use.
Train your staff.  One of the best steps you can take when you are building trust with your customer is to embed privacy into your organisation.  A well-trained team will understand why data protection is important and, more importantly, learn what 'red flags' to look for in their day-to-day work.  
Protect your customers' personal data. Once you've collected someone's personal data, it's important to protect it from unauthorised access or disclosure. This might mean encrypting it and storing it in a secure location, such as a password-protected database or server. You should also have strict controls in place to ensure that only authorised personnel can access the data. Finally, make sure to keep backups of the data in case of accidental deletion or loss.
Review your existing policies and procedures.  Are your policies out of date and sitting on a dusty shelf or hidden away in a hard drive?  Take an honest look at them and see how best you can embed Data Protection principles into your business.  It is better to have a few really good policies which are actively used than dozens of documents which never see the light of day.
Data protection is more important than ever before—for both ethical and practical reasons. If you want to stay ahead of the curve, it's important to understand the importance of protecting personal data and take steps to ensure that you're doing it right. By following the tips outlined above, you can build trust with your customers, create a competitive advantage for your business, and avoid potential fines. 
If you need help with any Data Protection issue, large or small, we'd love to hear from you.  Get in touch today to see how we can help you build trust with your customers.