At Ethiqs we help our clients with a wide range of company matters. Many of our clients are in the SME sector, some we have seen grow from start-ups, while we've helped many established SMEs to grow their businesses.
Our support has been there from equity funding rounds and investment, including crowd funding, shareholders agreements, MOBs, and MBIs, share issues and buy backs, company and business sales and acquisitions as well as general company governance matters guidance.
Our lawyers are multilingual, enabling us to better support our clients in cross-border transactions and joint-ventures.
Here are some of the services we offer within corporate and commercial:
Shareholders agreements
Share rights issues
Fundraising including crowdfunding
Management buyouts and buy ins
Sale or purchase of companies and businesses
Corporate governance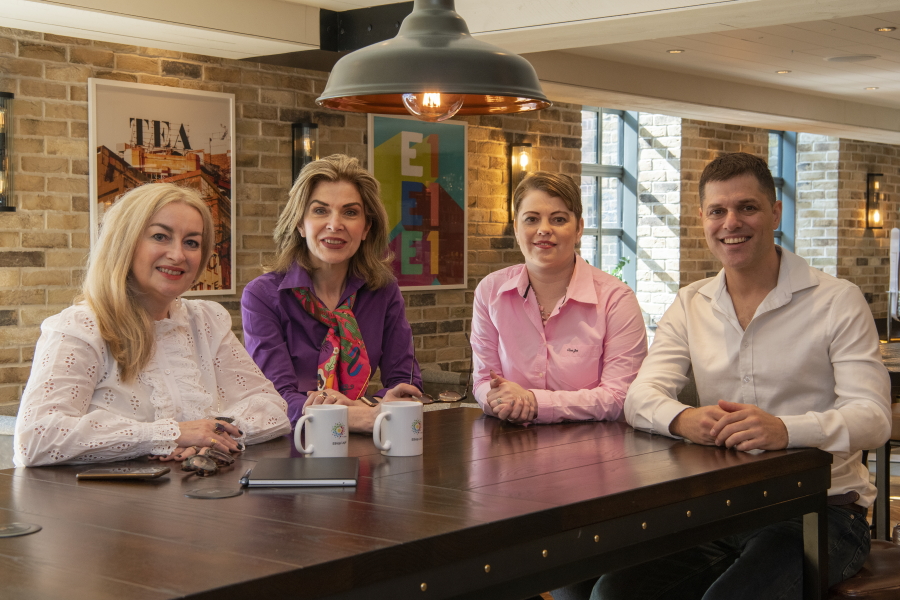 While we are heavily involved in providing legal services to tech-driven businesses, we also regularly act for clients in the healthcare, biotech, manufacturing, transport and energy and charity sectors.